We are a club formed in September of 1989 for the purpose of social clogging, exercise and fun. Our organizers Karen Peterson and Theresa Schultz, along with other charter members, saw a need for a clogging club in Thousand Oaks, California. Now celebrating our 32nd year of clog dancing, we meet at the Old Meadows Recreation Center.
We celebrate with an Anniversary party in September of each year, and we are tentatively planning our 32nd Anniversary party, which will hope will be held on a Sunday in September.
Check back for details!!
Here are some photos from our 25th Anniversary party: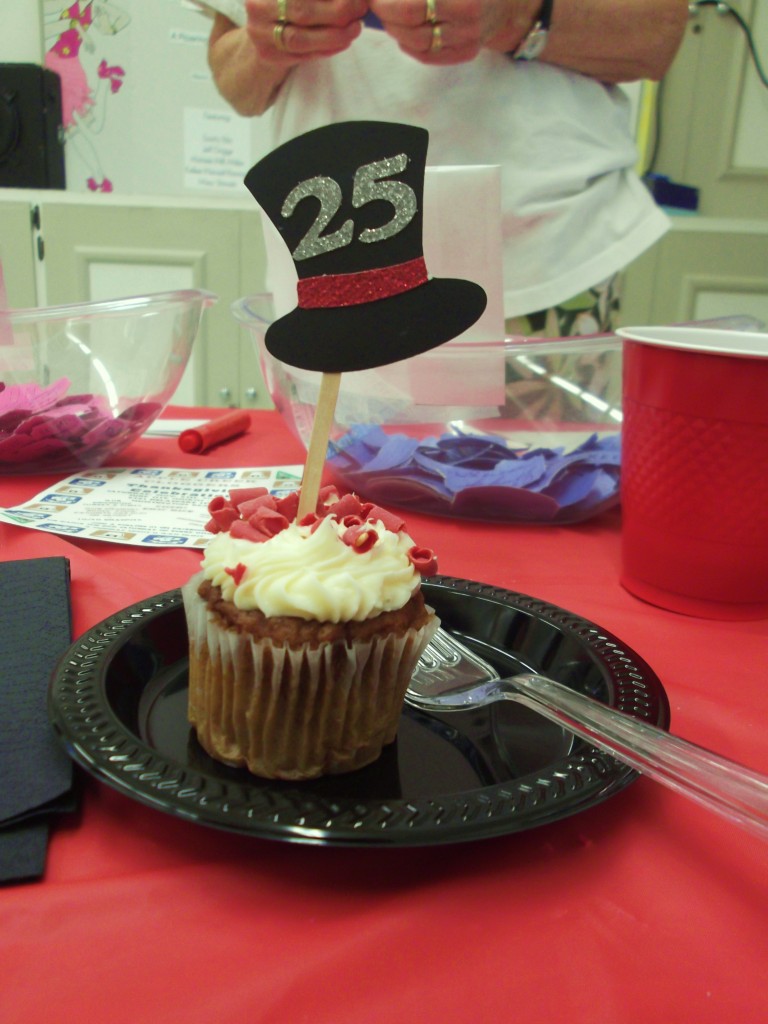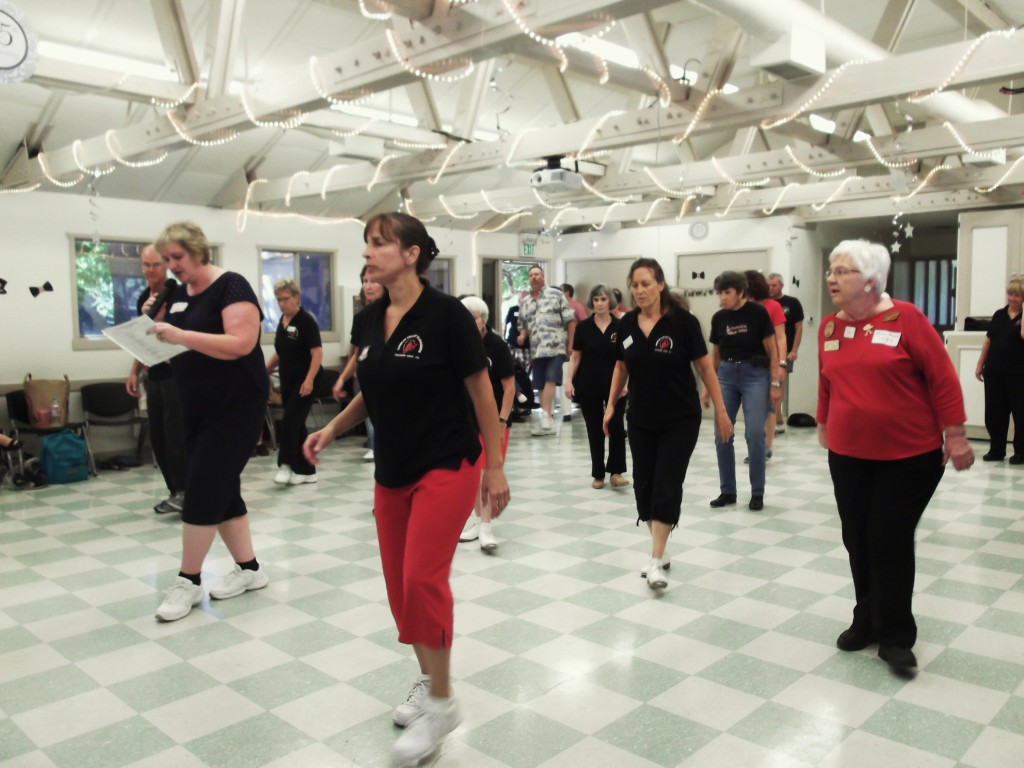 Follow us on social media!