Conejo Valley Cloggers want YOU!
Come join an amazing group of dancers and learn at your own pace.
We've been dancing in Thousand Oaks for 30 years now! We dance to country, pop, bluegrass, Irish music, and current tunes.
No special shoes are needed to start.
Tap shoes may be worn.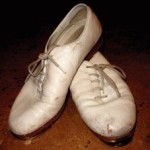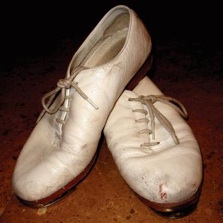 You don't need a partner.
You don't need to memorize anything.
Just be eager to have FUN!
We welcome men and women,
adults and children over the age of 13 years.
We look forward to meeting you!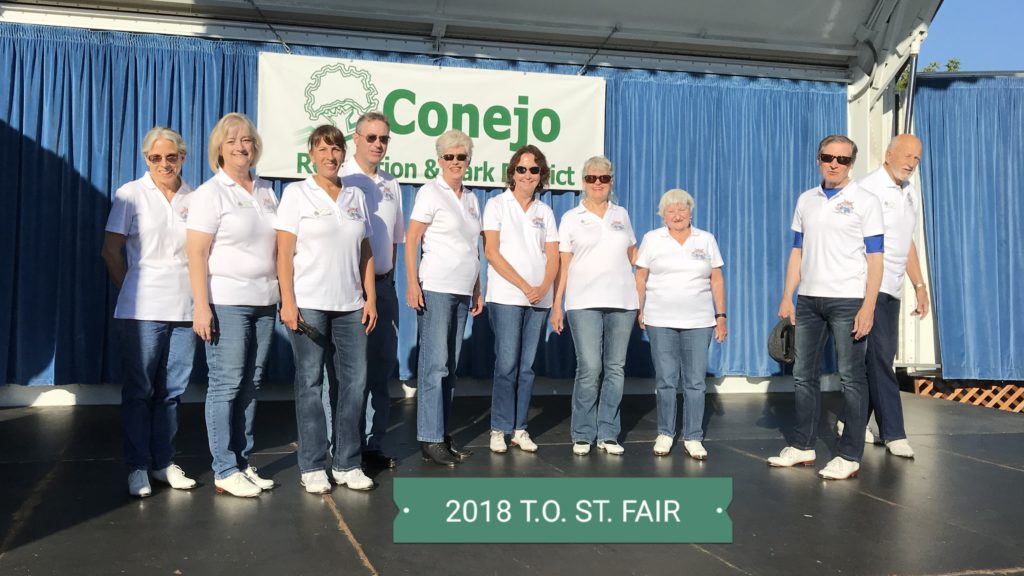 Follow us on social media!