NOTE!

Conejo Recreation and Parks District has canceled all classes until further notice, in response to the COVID-19 pandemic. We plan to resume regular classes as soon as possible.
While you are waiting, learn at home at your own pace
with detailed lessons on our YouTube Channel!
Come join an amazing group of dancers and learn at your own pace.
We've been dancing in Thousand Oaks for 30 years now! We dance to country, pop, bluegrass, Irish music, and current tunes.
No special shoes are needed to start.
Tap shoes may be worn.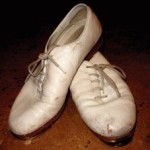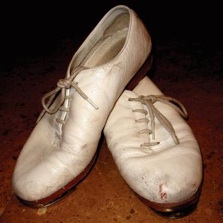 You don't need a partner.
You don't need to memorize anything.
Just be eager to have FUN!
We welcome men and women,
adults and children over the age of 13 years.
We look forward to meeting you!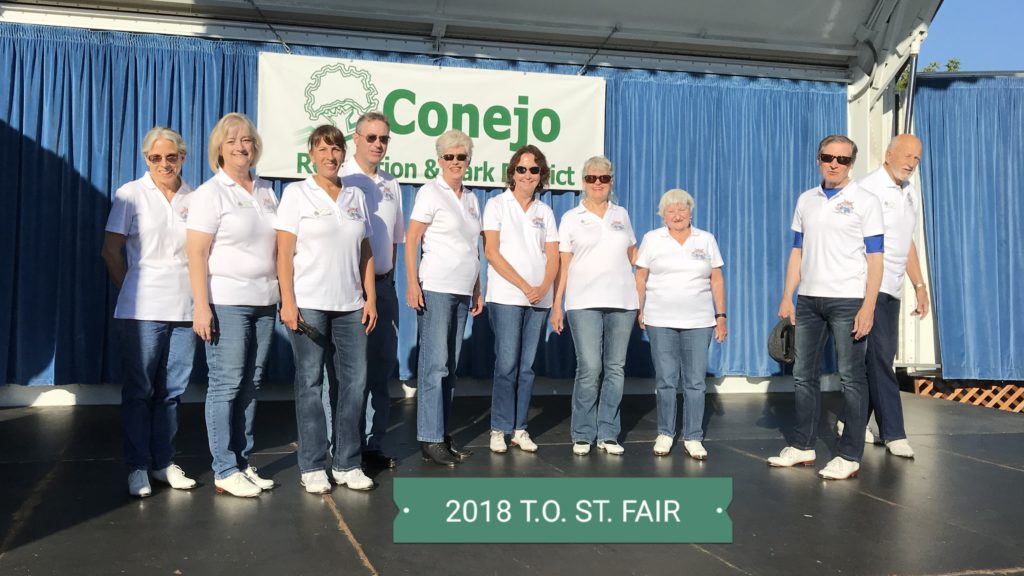 Follow us on social media!