About Us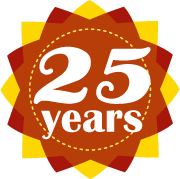 Conejo Valley Cloggers want YOU! Come join an amazing group of dancers and learn at your own pace. We dance to country, pop, bluegrass and Irish music and current tunes. No special shoes are needed to start and you don't need a partner – just be eager to have FUN! We've been meeting at one location or another since September of 1989 and we're now celebrating our 25th Anniversary!
We welcome men and women, adults and children over the age of 11.
We look forward to meeting you!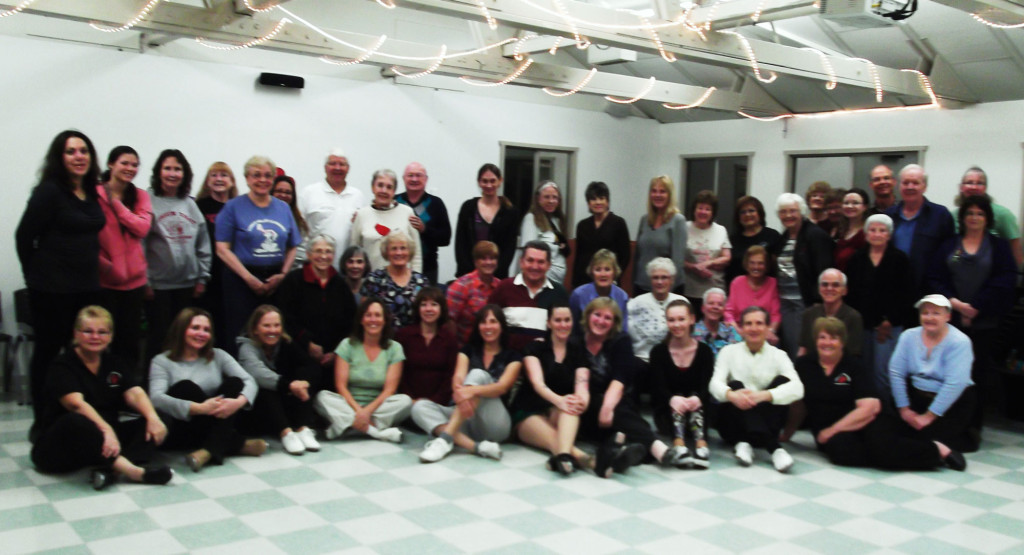 How to Find Us
We're at 1600 Marview, Thousand Oaks, CA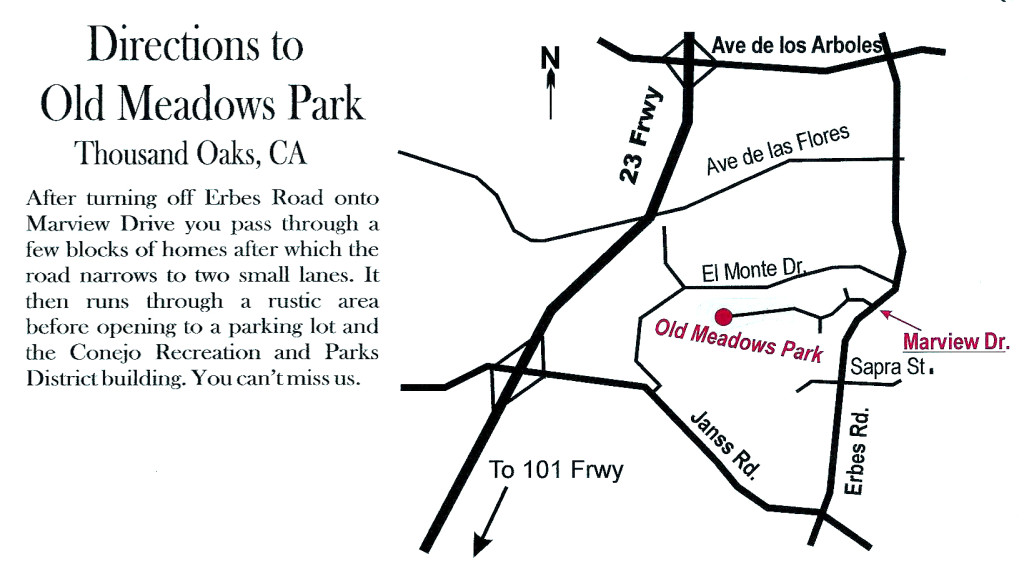 If you have any questions don't hesitate to contact Evy at digitized@aol.com or Kay at mkaypri@gmail.com