The Simi Valley Cloggers are also taught by Evy Eisele.
Classes are ongoing – New adult session begins in January 2019.
Tuesdays – 6:45 pm – 9:00 pm
Beginning, Easy & Intermediate levels taught. Three 45 minutes lessons.
$6.00 per night
Stay and learn as much as you like dancing to all kinds of music. Enjoy exercising, energizing and mentalizing to this exciting "cued" style of tap dancing.
For more information, contact Evy: digitized@aol.com or 805-469-7909
Location: Houghton Park, Bldg 4333, Township Avenue, Simi Valley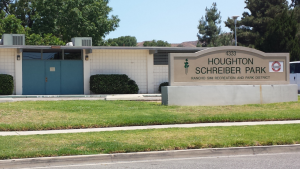 Follow us on social media!